The Team Mission

Care, Change, Cure.

---
Meet

The Team

---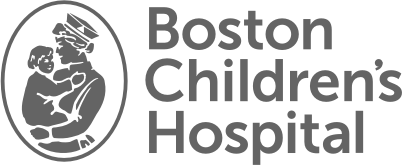 Boston Children's is a teaching affiliate of Harvard Medical School, where all of our physicians are also faculty. Our clinicians are also involved in research to improve our understanding of Kabuki syndrome and, we hope, discover new treatments.
The team speaks multiple languages including English, Italian, German, French and Mandarin. Interpreter services are available for other languages. In addition to the core team below, we work closely with specialists in cardiology, endocrinology, immunology, nephrology, nutrition and physical therapy to cover all the needs of our patients. (Copied from BCH Site)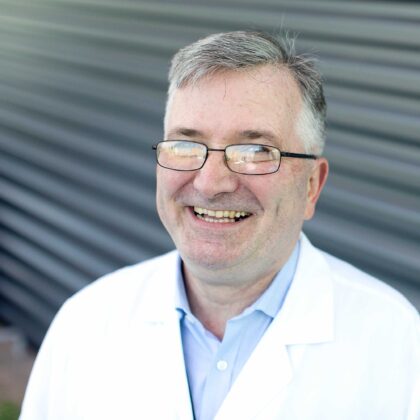 Olaf A. Bodamer, M.D. Ph.D., FACMG FAAP
Co-Director
I like to make a difference in the lives of families who are affected by Kabuki Syndrome.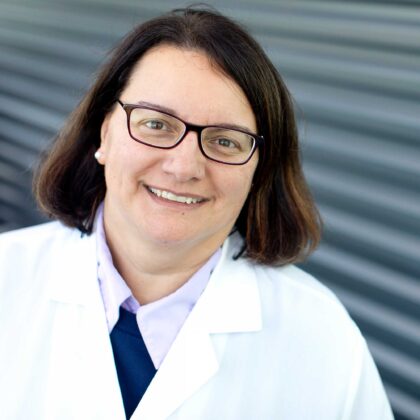 Emanuela Gussoni, PhD
Co-Director
I do this in hopes I can help someone. Working on Kabuki is my purpose.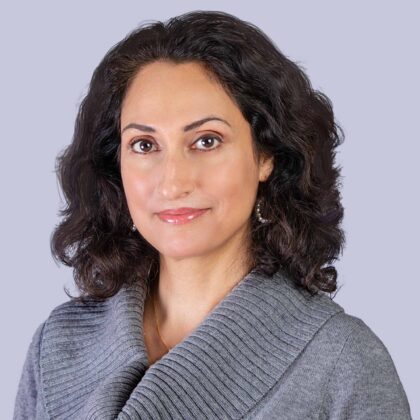 Asma Rashid, MS
Genetic Counselor
I enjoy working with kids with Kabuki Syndrome—they happily greet me and are really friendly. I love that they are so resilient!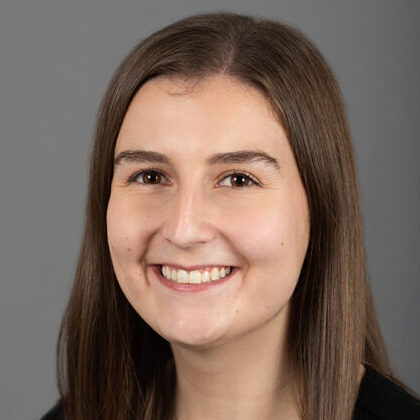 Natalie Formica
Program Coordinator
I am excited to be a part of a team positively impacting the care of patients living with Kabuki Syndrome!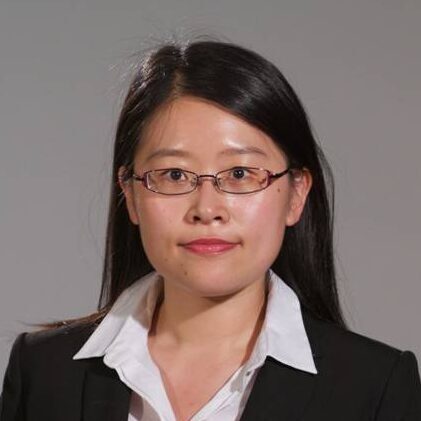 Xioating Ma, PhD
Postdoctoral Fellow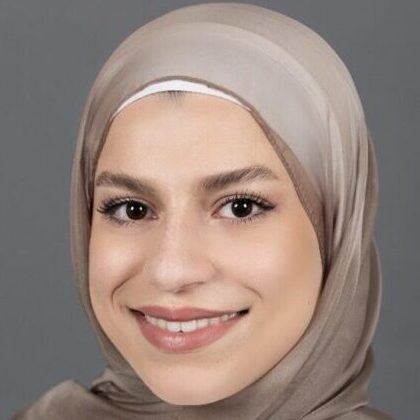 Leen Khalife, MD
Postdoctoral Research Fellow
I am passionate about working with kids with Kabuki Syndrome and furthering research to support them and their families.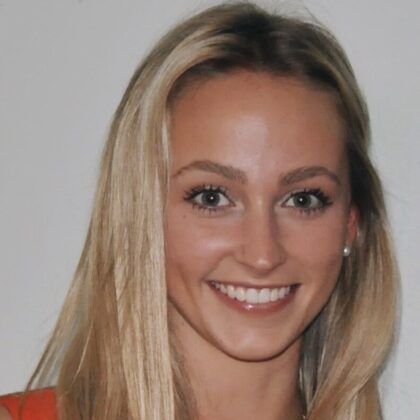 Bridget Funk
Research Assistant II
I love contributing to a group where goals are met through teamwork and a shared sense of purpose: improving the lives of those affected by Kabuki Syndrome.