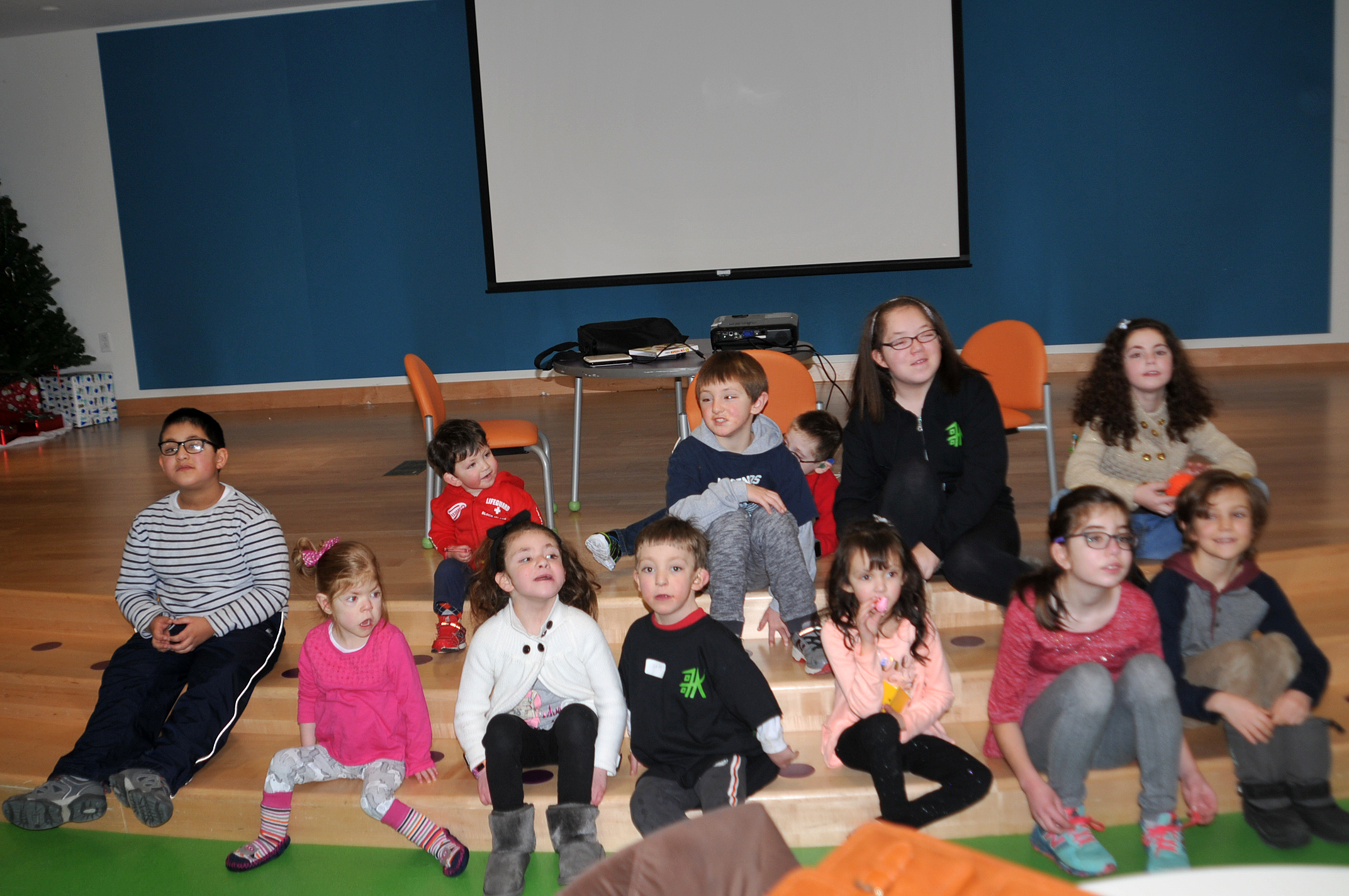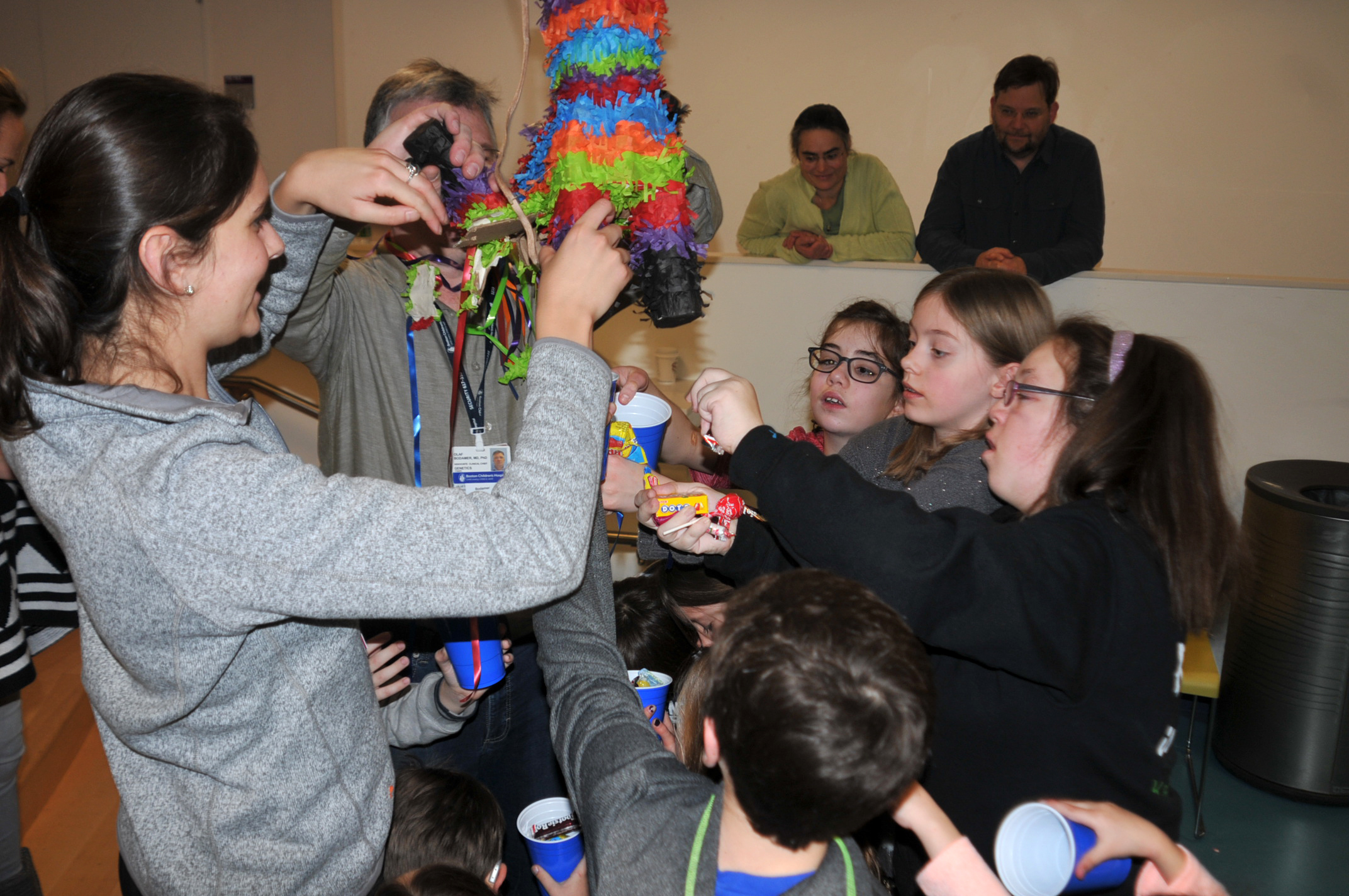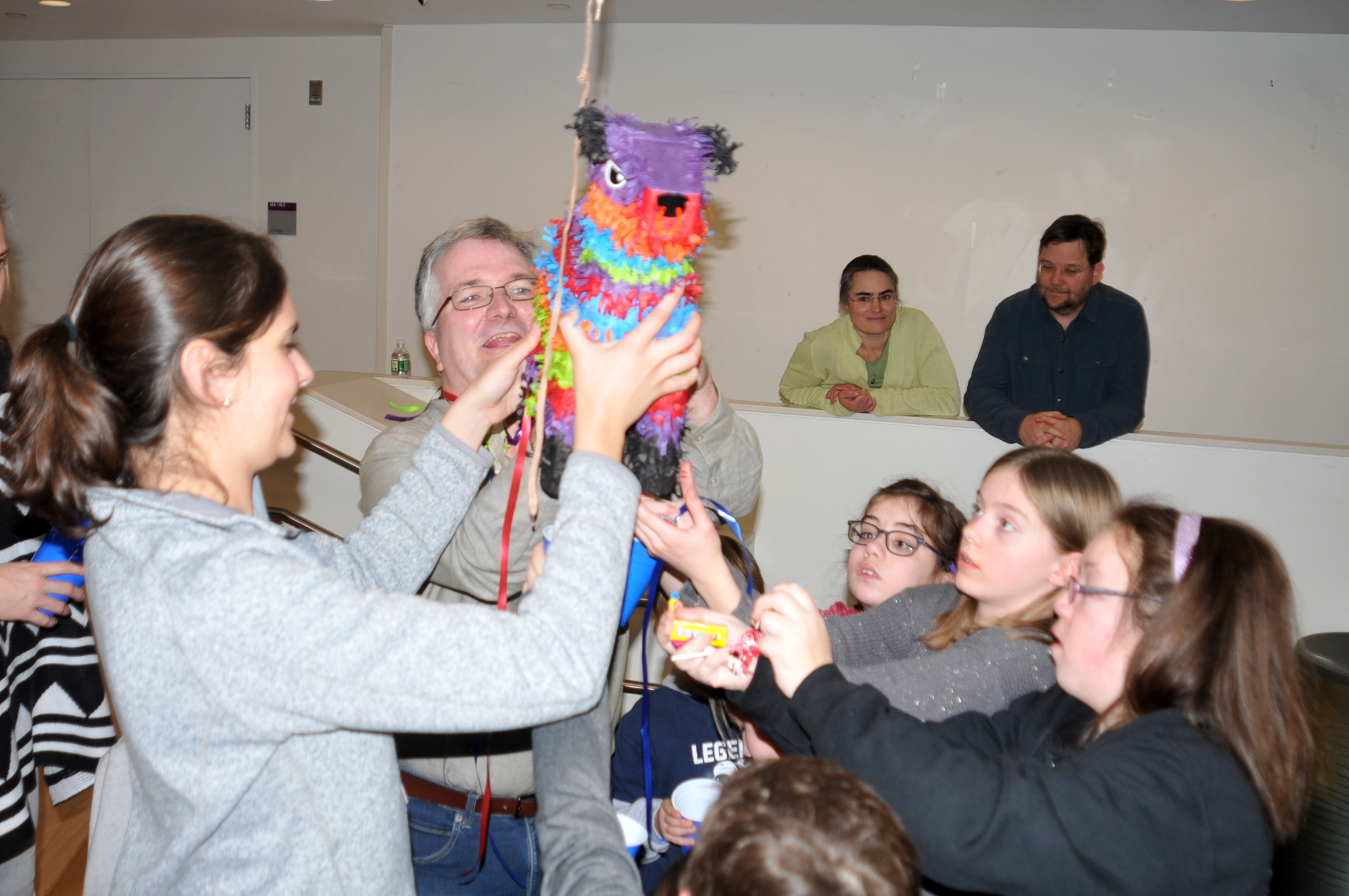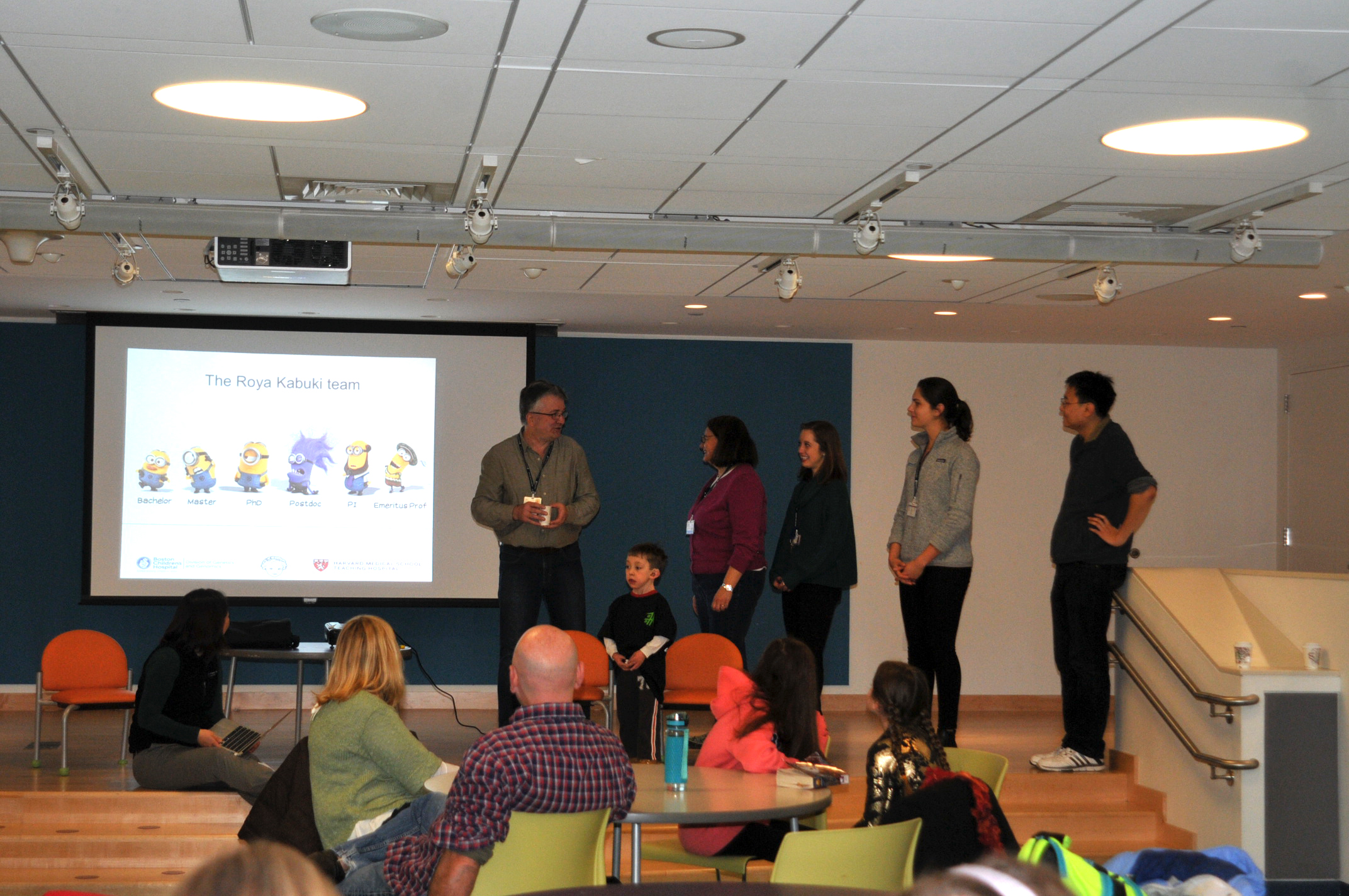 In January we kicked off the new year by celebrating the launch of the Roya Kabuki Clinic with some local Kabuki families at BCH.
We enjoyed an awesome day full of pinatas, minions, and lots of laughs!
Thank you to all of the families who were able to make it, we are looking forward to seeing you and many new families at future events!